Buyer Tips for Westchase FL Real Estate
Posted by Lipply Real Estate on Friday, March 10, 2023 at 4:00 PM
By Lipply Real Estate / March 10, 2023
Comment
Tips for Potential Home Buyers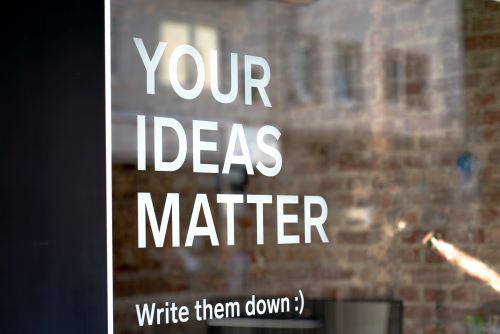 Are you considering purchasing your first home, relocating to a new area or making a move to a larger or smaller home in the Westchase area? We are offering some helpful tips that can help even the most experienced buyers. First decide whether you want to live in a big city or smaller community. Many large cities such as Tampa, FL have smaller surrounding cities such as Clearwater, Palm Harbor or Brandon. These locations can be ideal for purchasing a home because you can generally find a less expensive home with just a short commute to work in a larger area. The Westchase area of Tampa is a great community for families with children. Costs vary in Westchase from affordable homes and condos to luxurious expensive golf course estate homes. We can help you determine which home is right for you.
Community Characteristics Vary
Secondly decide which characteristics you would like in a community. If you have young children you may need to view the nearby public or private schools, recreational complexes or family activities. Westchase has some of the best schools and amenities to offer. Many other cities have community sponsored events, attractive parks or great proximity to the ocean, golfing or other outdoor activities. Other buyers may want an easy access to the arts, night life, and convenient shopping. And still you will find those who like to be away from everything where they can feel as though they have a retreat from the hustle and bustle of life. Before your final decision is made, be sure to drive to and from this location at the busiest times of day to know what type of traffic and commute you will find on a daily basis.
Find the Neighborhood
Once you have decided where you want to live, the next step is to find your ideal neighborhood. Are you seeking a home within a gated community, a master planned area, or one with many or few deed restrictions? These are important characteristics to look at before your home search. Once you have narrowed down your locations, you will want to start your specific home search. Do you have questions about deed restrictions or CDD fees? We can help, just ask!
List Your Priorities
Make a list of the things you want and the things you need in a home. If you need three bedrooms, but would like hardwood floors, it is great to know that in advance. Next set your budget. You may need to adjust it later depending on what you find on the market, but set a low and a high price and find out what you can get for your money. The best way to locate homes in an area is to contact a real estate agent. We can provide you a current listing of all homes that are featured on the MLS Listing for you. We encourage you to drive around neighborhoods, visit open houses, search our website and check our references. We can help you find your dream home whether it is in Westchase or anywhere in the Tampa Bay area. Ask us for a search today.
Get An Inspection
Once you have found your home, we encourage you to have a thorough inspection done by a qualified inspector. We can help point you in the right direction for that. They can tell you potential problems you may have with the property and help you to make an informed decision prior to closing. With these helpful suggestions, you could be living in your new home with the peace of mind of knowing you made the right decision for your family.
Find your new Westchase home!