Greek Heritage of Tarpon Springs
Posted by Lipply Real Estate on Monday, February 7, 2022 at 3:43 AM
By Lipply Real Estate / February 7, 2022
Comment
Tarpon Springs Greek Heritage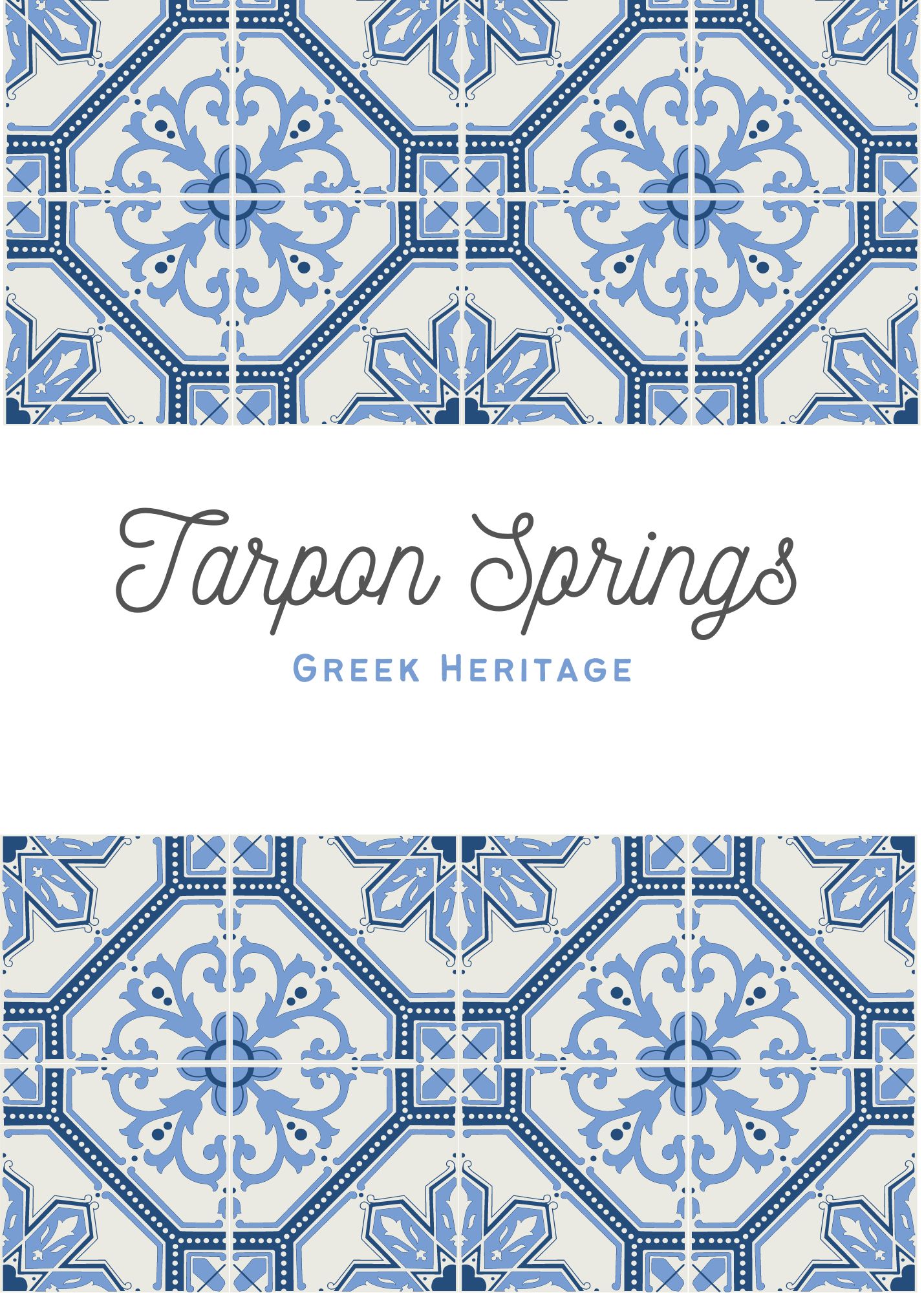 What started off as a small community of Greek divers has today become an area with a distinct Hellenic flavor within America. Tarpon Springs with its new houses and stately mansions has a lot to offer when it comes to Greek heritage.
Festivities in this region are centered on the Spring Bayou and are kick started by the annual Epiphany celebrations in January which draw Greek Americans from across the country. The population here actually triples in size over the Epiphany weekend.

Greek Cuisine proliferates in the downtown area of Tarpon Springs with at least 25 Greek restaurants and cafes offering a variety of snacks and meals.

Greek influence is so penetrative that you can feel it in the Dodecanese Boulevard, which is dotted with Greek bakeries, sponge and souvenir stores and the Spongeorama Exhibit Center, displaying different aspects of the town related to sponging, religion, and culture at Tarpon Springs.

Once you are through with Greek food, you can check out the religious aspects of the Greek culture at the St. Nicholas Greek Orthodox Cathedral which is the venue of the Epiphany celebrations. With its typical onion domes and beautiful icons, it stands as an imposing reminder of the Greek settlement. Made of marble and with a capacity to seat 60,000 people it was intended to be a replica of St. Sophia of Istanbul.

Greek language makes its presence felt in the downtown area and you cannot help but pick up a word or two on your visit here.