Information about Dunedin Florida
Posted by Lipply Real Estate on Saturday, February 5, 2022 at 12:06 PM
By Lipply Real Estate / February 5, 2022
Comment
Dunedin Location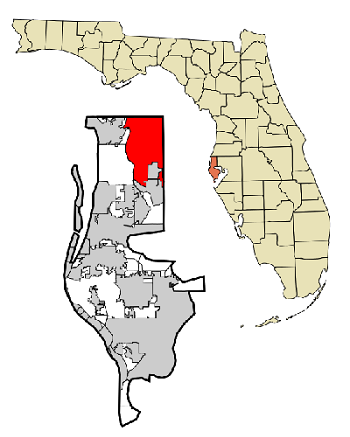 Dunedin, Florida is located in Pinellas County between the cities of Palm Harbor and Clearwater. Dunedin's roots come from that of Scotland, with the name "Dunedin" originating from "Edinburgh". Many of Dunedin's original settlers came from Scotland in 1899 and today its Scottish heritage still remains strong through the festivities held every year in this coastal town. The Dunedin Highland Games are celebrated annually and bring the sound of bagpipes and marching bands echoing through the Dunedin streets. Many people of the Scottish heritage continue to make Dunedin their home and those of different heritages fit right in as well and have come to enjoy the celebrations throughout the year. Baseball is also a favorite of many Dunedin residents as they look forward to the arrival of the Toronto Blue Jays as they make this community their home each year for spring training.
Dunedin Real Estate
Real Estate in Dunedin Florida consists of many newer and well established single family homes, historic renovations, Mediterranean style construction, condominiums: waterfront and inland, and mobile homes throughout varied areas of the community. You can find waterfront properties along Bayshore Boulevard and the causeway as well as more properties inland that line the Pinellas Trail. There are many side streets off of Main Street, downtown, where many other residential areas can be found close to shopping and restaurants. Up and down County Road 1 and Alternate 19 you can find many family friendly single family home neighborhoods and condos and townhouses. Home prices in the area are also varied and depend highly on the type of property you are looking for, but rest assured, with the array of homes found in Dunedin, you are very likely to find one that fits your lifestyle and your wallet as well.
Climate
If you enjoy being able to do outdoor activities year round, Dunedin is the place to be. The weather in Dunedin is gorgeous. Most days call for clear skies, warm temperatures and the perfect days for relaxing in the sun or playing your favorite outdoor sport. Visit this page more detailed information on the weather.