Mobile Home Financing
Posted by Lipply Real Estate on Saturday, March 4, 2023 at 5:20 PM
By Lipply Real Estate / March 4, 2023
Comment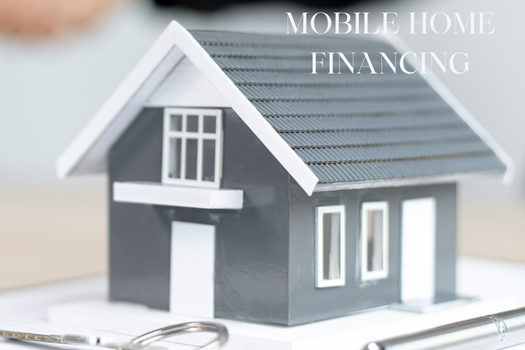 As you probably are aware financing on a mobile home can be tricky here in Florida. If you can pay cash for your mobile home purchase, we would highly recommend it. The process of attaining a loan for a mobile home can be lengthy and confusing. And, in many cases, very expensive.
If a mobile home is older than 30 years it needs to be a cash purchase, otherwise it depends on the age of the property and how much the bank will require as a down payment.
Most Mobile Home Lenders refuse to commit to a fixed rate for longer than 15 years, and in some cases 20 years. So, most loan lengths will be 5 years to 15 years. Payments can usually be spread out on a longer schedule, for example with a balloon due at 10 years. If possible, people could refinance at the end of 10 years or pay off the note.
As you may have guessed, these loans tend to be riskier than other Real Estate Loans, and therefore the fees tend to be higher. Expect to pay 2% or more in origination fees, and additional closing costs – for a total amount of 4% of the amount you want to borrow. These are some of the reasons many people just pay cash for a mobile home purchase.