Mobile Home Insurance
Posted by Lipply Real Estate on Saturday, March 4, 2023 at 5:14 PM
By Lipply Real Estate / March 4, 2023
Comment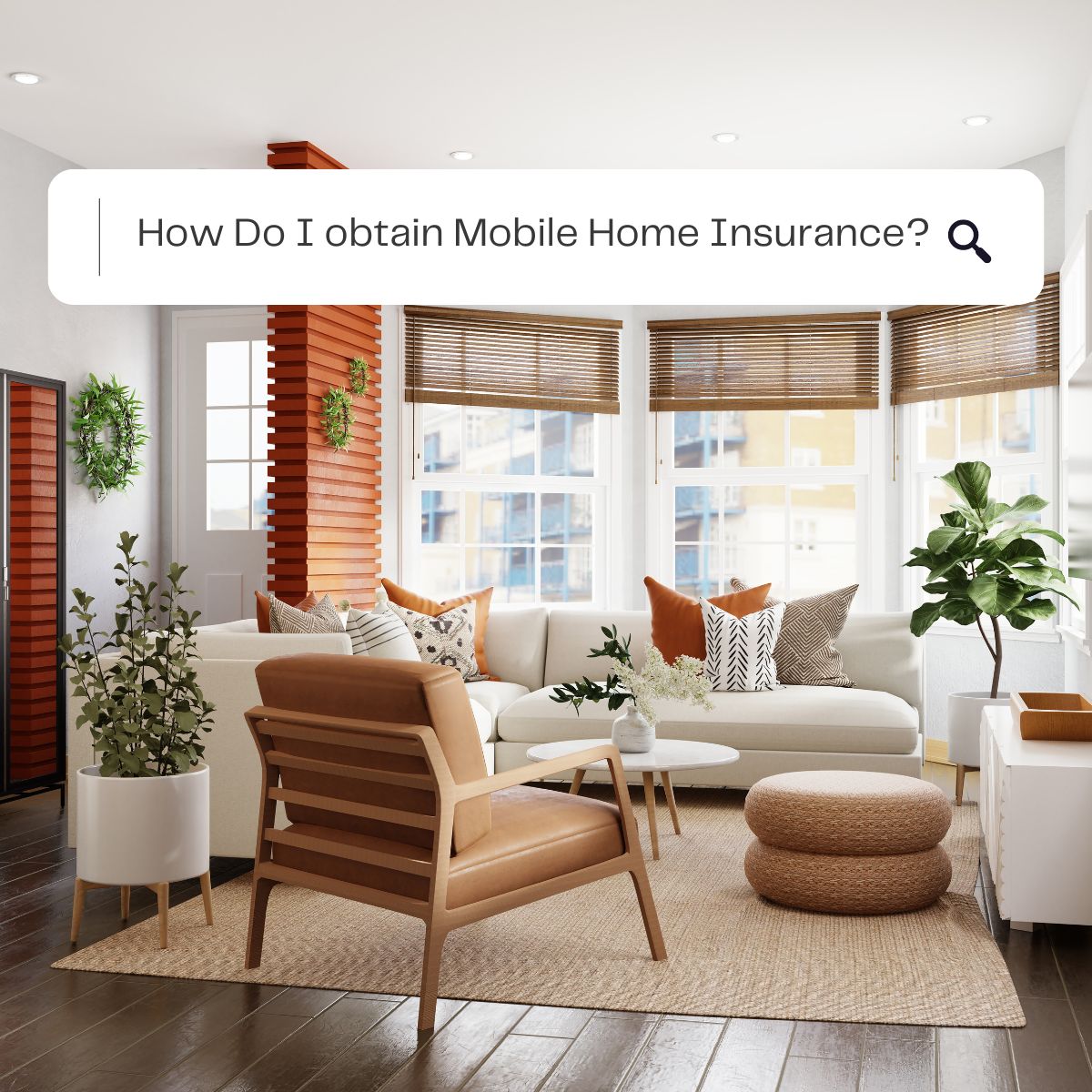 Getting mobile home insurance in Tampa Florida is a little tricky but not impossible. You must work with the appropriate experienced insurance people, so plan to check around and find someone who is familiar with Mobile Home Insurance. Mobile Homes can be insured, but on an "Actual Cash Value" basis and not "Replacement Cost" where you get new for old. Citizens Insurance Company will insure mobile homes if they are in an approved mobile home park. American Traditions will insure as well, but it has to be on less than 5 acres.
In short, to get a quote on insurance there needs to be an appraisal of the mobile home to start the process due to the limited amount of info in the tax records.
The premium on an average mobile is between $1500-$2500 a year. For double-wides you are talking $3000 a year plus.
Some insurance companies may require the Replacement Cost Calculator redone every year to account for depreciation.