SOLD by Marianne Knowles in Normandy Park Oaks Condos
Posted by Lipply Real Estate on Thursday, March 7, 2019 at 2:18 PM
By Lipply Real Estate / March 7, 2019
Comment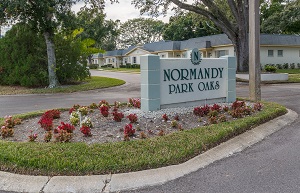 Congratulations to Marianne Knowles, one of our newest team members at Lipply Real Estate on her first home sale in Normandy Park Oaks in Clearwater! Based on the raving review from her Buyer, this was an excellent first transaction. Marianne has only been an agent for a short time but has received the consistent training, mentorship, and support necessary from the Jamison team to quickly position herself as a knowledgeable and reliable agent in the Tampa Bay market. Check out this awesome customer testimonial:

As a first time home buyer I had no idea of what the process was in purchasing a new home. I cannot accurately express how helpful Marianne was throughout the whole process. She steered me in the right direction around every corner. Not to mention, I asked at least a million questions throughout the process, or asked for her guidance in completing a task, and never once did she ever become annoyed with me! That makes her a hero in my book because I AM the question asking queen! :) I cannot thank her enough for her patience, kindness and attentiveness! Lipply Real Estate is fortunate to have her on their team and I will not hesitate to recommend her to anyone I know that is in the market to purchase a home! -- Kathy Tijou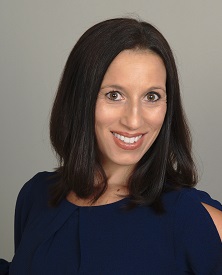 The Lipply Real Estate Company is proud to congratulate Marianne Knowles and the Jillian Jamison Team on this sale and the exemplary customer service provided to this customer. We look forward watching this budding agent build a dynamic professional career helping home buyers and sellers acheive their real estate goals!
Contact Marianne at 813-720-9201