Palm Harbor Beaches
Posted by Lipply Real Estate on Monday, February 19, 2018 at 1:42 PM
By Lipply Real Estate / February 19, 2018
Comment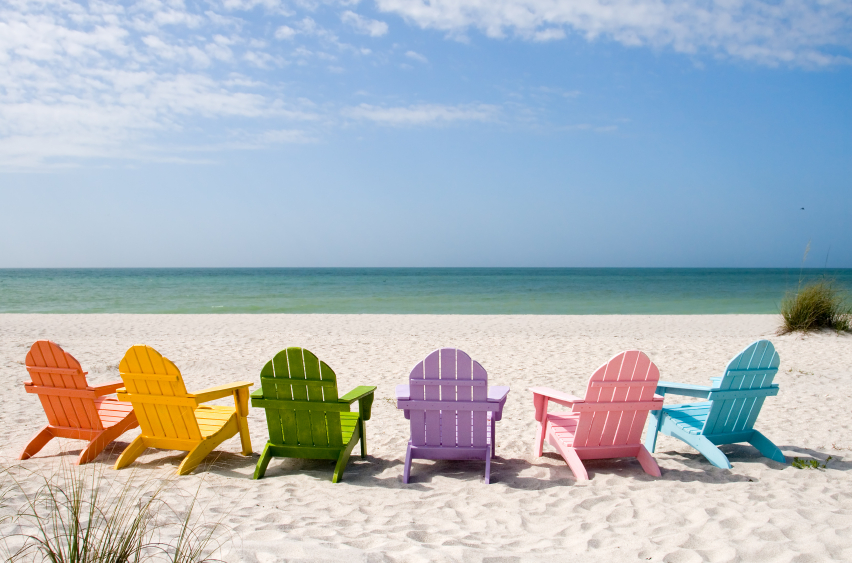 Palm Harbor comes equipped with some nearby breathtakingly beautiful gulf beaches.
Caladesi Island State Park
One of the most popular beaches is the Caladesi Island State Park located in Dunedin. Glittering with magnificent white sands, Caladesi has been labeled one of the best beaches in the country. Contrary to popular notion that you can access this beach only by ferry, rest assured that you can walk if you wish from Clearwater beach. Do carry loads of water, sun shades and beach wear. If you are planning a family picnic then there is a host of activities to be undertaken here: sunbathing, swimming, fishing, kayaking and beach walking. Nature lovers can walk through the picturesque trails amidst dense mangroves observing resident wildlife and flora. The park is well geared for picnics with a lot of facilities and shelters in proximity to the beach. There is also a snack bar and gift shop and a point for mooring your boats.
Honeymoon Island State Park
Honeymoon Island State Park is situated in nearby Dunedin is a favorite with the younger crowd and families. Replete with sun, surf and sands, scenic nature trails and vibrant flora and fauna, this park offers visitors a chance to walk, skate or drive through the Dunedin Causeway to avail of the mesmerizing Gulf beaches and mangrove outgrowths. You can go swimming, snorkeling, sea shell hunting or fishing in the Gulf waters. It is nothing short of paradise for ornithologists given the large number of osprey and migrant bird communities. In addition there is a popular dog beach here where your four legged friend can have a great time playing in the water. There are views of many Palm Harbor waterfront properties all around.
Howard Park
Howard Park in Tarpon Springs is very close to Palm Harbor and the Howard Park Beach is great for anyone who wants a fun and relaxing day at the beach. There are lots of walking trails and picnic areas to enjoy as well. It is a very popular spot for all ages.