Parks of New Port Richey, FL Fun for Kids and Recreation
Posted by Lipply Real Estate on Monday, February 7, 2022 at 1:32 AM
By Lipply Real Estate / February 7, 2022
Comment
Parks in and around New Port Richey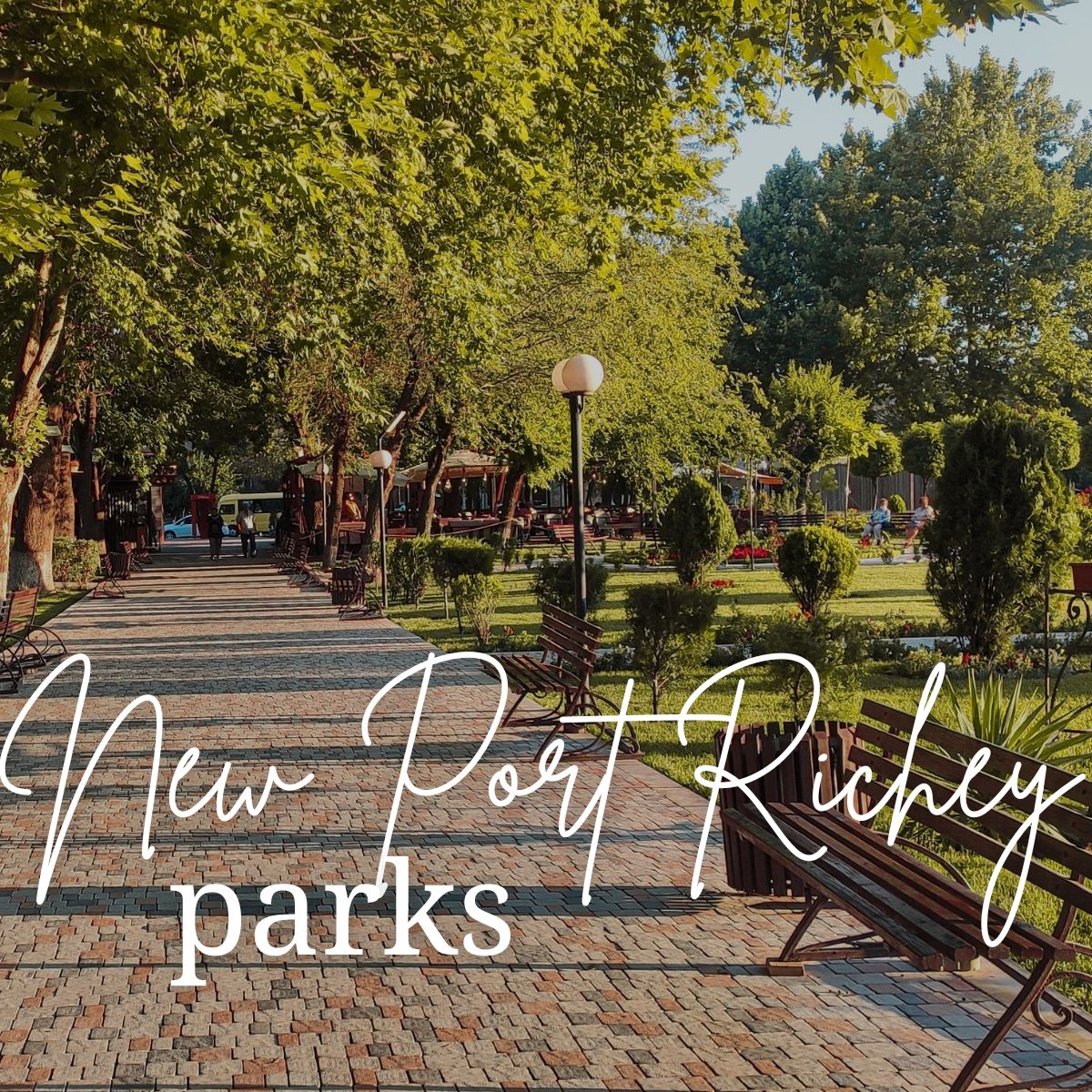 With so many parks in and around
Pasco County
, it's no reason a lot of homeowners and visitors will want to extend their stay in this beautiful town and eventually call
New Port Richey
home. I can't tell you how many times I've heard someone say they wish they could live in New Port Richey due to its natural beauty.
The parks put this natural beauty on display, and no matter what park you visit, there is always something fun for everyone to enjoy. If it is fishing you love, swimming, hiking and exploring nature, or just a place for you to take your children or dog for a stroll, there is a park for you!
The best place to experience nature would be Anclote River Park, a waterfront beach just South of New Port Richey off the Gulf Coast in Holiday, FL. The Park is made up of almost 30 acres and is the best natural getaway in the area. You can enjoy the many trails for walking, hiking and biking, or just hang with the family on the beach.
You could easily spend an entire week exploring everything Anclote River Park has to offer. The park has plenty of picnic areas and shade for a comfortable outdoor experience. If you have young ones be sure to check out the several playgrounds the park has to offer.
For a beach park closer to New Port Richey, you're best bet would be to stop in at Robert K. Rees Memorial Park. Located on 4835 Green Key Rd, this park is also a beach destination at just over 45 acres located on the Gulf Coast.
With a large boardwalk winding through the many mangroves in the wetlands on the North Side of the park, you'll have a blast exploring Florida's coastal offerings. When you get to the end, you can look out over the deck observation area and spot the local wildlife such as dolphins, cranes and many other sea creatures.
Features of Robert K. Rees Memorial include playgrounds with slides, swings, tunnel crawlers, log roll, springy toys, slides of all sorts, and the infamous Pirate Ship! If you bring the boat you'll have plenty of room to take it for a spin as you have the whole ocean at your disposal. Fishing and swimming are abundant and you'll love the picnic area to setup for a tasty treat.
Parks within the city limits include Orange Lake, Sims Park, and Cotee River Park all located near downtown, and all of them allow dogs. Another great park is The Meadows, and not only is it a wonderful park for the entire family, but also includes a dog area for all dog lovers to enjoy as well.
Located on the river, Cotee River Park and Sims Park allow for you to take in the sites of the river while still being within walking distance of several restaurants and shops. Sims Park is one of the oldest parks in the city, and some residents would call it one of the most beautiful parks in town, and I would have to agree, it's majestic!
There are many parks in and around New Port Richey and they all have something for everyone in the family to enjoy. Some are located within walking distance of New Port Richey's beautiful downtown, while others are located outside the city limits. No matter what park you happen to come across in your travels, one thing is for sure, you won't want to leave, and that I can promise!