Safety Harbor Parks Article
Posted by Lipply Real Estate on Monday, February 7, 2022 at 1:51 AM
By Lipply Real Estate / February 7, 2022
Comment
Safety Harbor Parks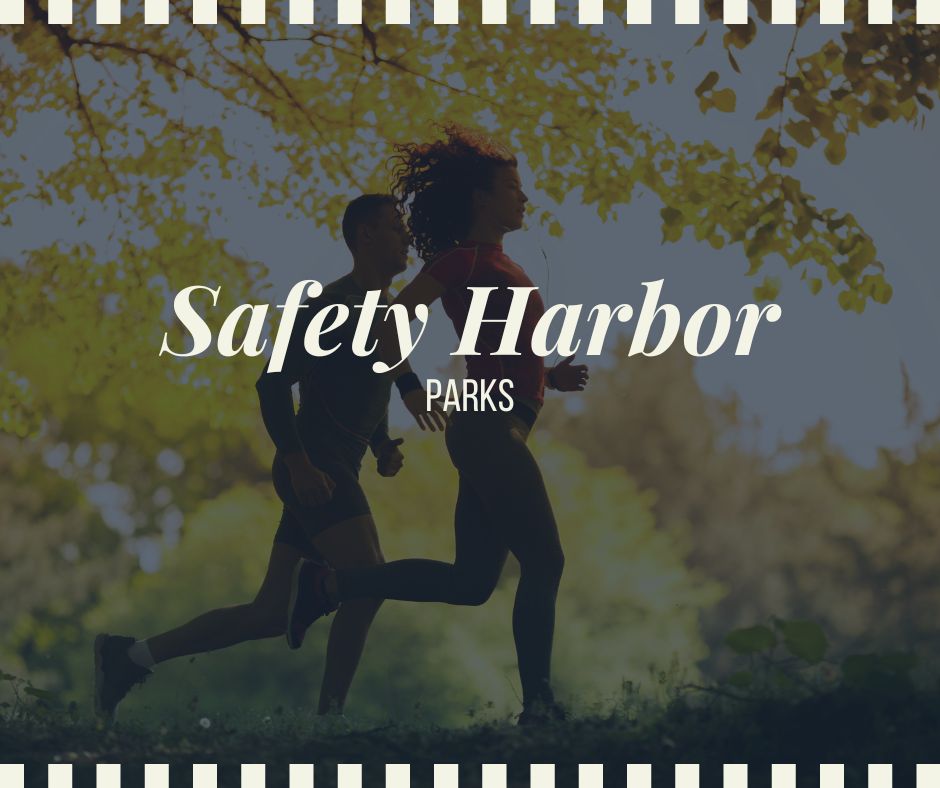 Safety Harbor is a town of natural surroundings. From the tree-lined residential streets, to the palms that sway throughout the streets of Downtown Main Street, and the calming waves of Old Tampa Bay. So many communities, while they have a lot to offer, lack the atmosphere found here in Safety Harbor, making it no wonder that so many people inquire about property in Safety Harbor each year. Not only are these natural surroundings evident as you make your way through town, but they extend throughout Safety Harbor's beautiful parks, setting them aside from the typical park setting in the way they look and the things they offer.

Philippe Park's picturesque setting appears as if it is right out of a storybook. Sitting along approximately one mile of Old Tampa Bay shoreline, the canopy of trees that line the street and the grounds throughout the park are a sight to see, making this park the perfect place for a picnic in the shade. It is named from Count Odet Philippe who managed the citrus crops that once lived off this land and who became a successful businessman within the cigar and citrus industry. His gravesite is also within the park, this land in which he flourished, but the exact location is still unknown to this day. The park boasts a historic Indian Mound that is in the National Register of Historic Landmarks and sits within the palms and shade trees along Old Tampa Bay for all to visit. There is a playground for the little ones to enjoy and for those who love to spend time on the water and in the sun, a boat ramp providing a passage out of the shaded canopy of the park and into the bay.

If you travel through Downtown Safety Harbor you'll find John Wilson Park. Located right within the downtown area, John Wilson Park displays a beautiful, large gazebo in which many concerts and events take place throughout the year and during various holiday seasons. During a typical week at John Wilson Park, one may enjoy a Farmer's Market complete with gourmet-style foods, baked goods, organic produce, fresh flowers and arts and crafts for you to purchase. The third Friday of each month is an evening many residents look forward to as they gather around the gazebo for Safety Harbor's Third Friday to enjoy some evening music and entertainment. There are different musical themes each month from jazz to calypso and everything in between, allowing you to widen your horizons and find enjoyment in various musical styles. All events are free to attend, so bring some chairs, a blanket and your shopping list and enjoy all that Safety Harbor's John Wilson Park has to offer each month throughout the year.