Safety Harbor :: World Renown Resort and Spa Article
Posted by Lipply Real Estate on Monday, February 7, 2022 at 1:43 AM
By Lipply Real Estate / February 7, 2022
Comment
Safety Harbor Resort and Spa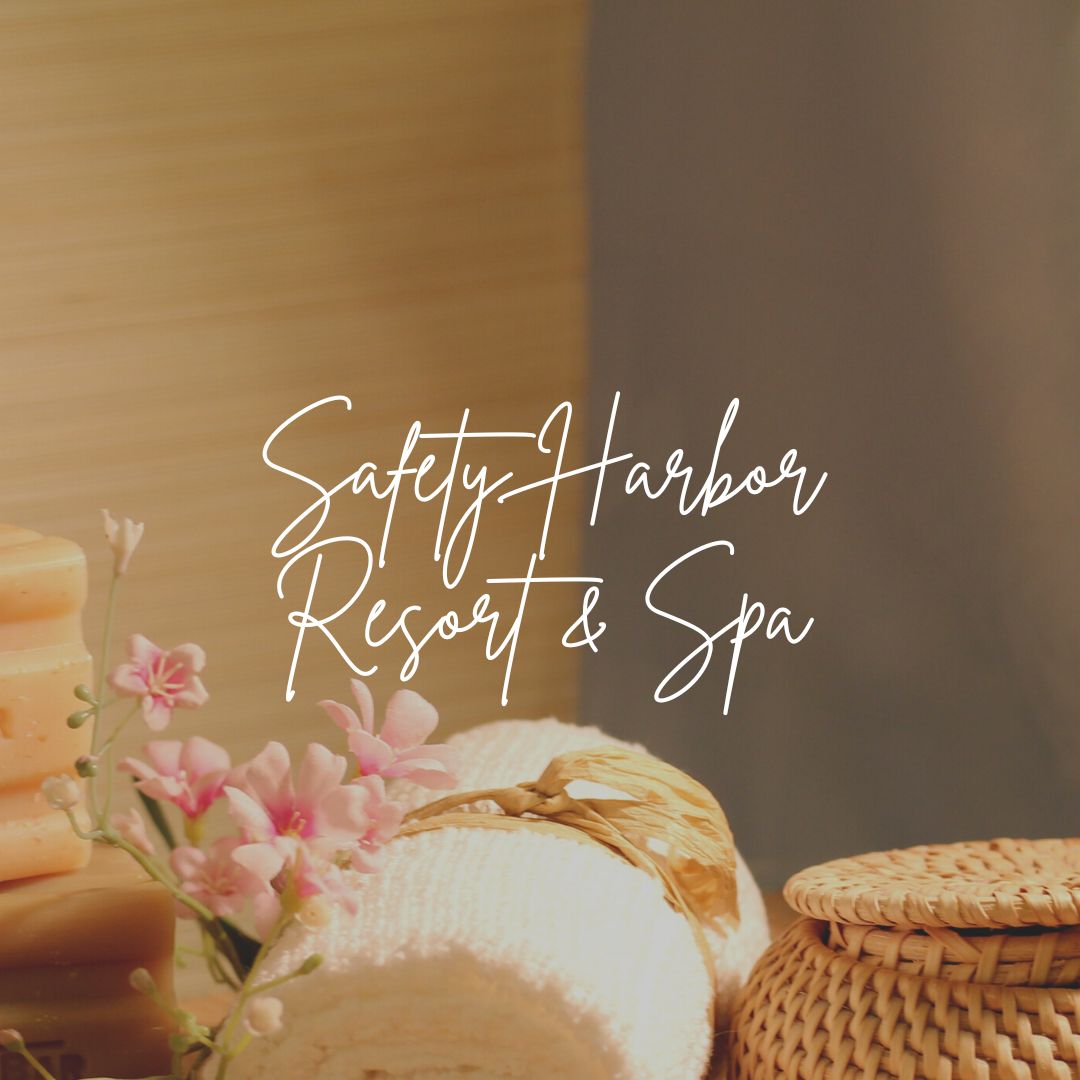 The small town of Safety Harbor has very large things to offer both residents and visitors to the area. Residents will tell you they live among stunning views of Old Tampa Bay, beautiful parks, and participate in annual events for the entire family. But one of the best things located in their neighborhood, they will tell you, not only shares this town's name, but has also made this small community in Pinellas County, world renown. It is the Safety Harbor Resort and Spa.

Nestled right on Old Tampa Bay, this elegant, mid-1940's building, newly renovated, has provided treatments and relaxation to many famous faces over the years. This facility also allows locals to experience a rejuvenation and a feeling of being miles away from home, yet in all actuality, they are right in the neighborhood they know and love. The "Fountain of Youth" derived spring water that had once made this area famous, still flows today within the resort and is the primary source of water used in aquatic areas, the restaurants and for spa treatments. The views from the spa are breathtaking and the grounds are precisely landscaped with tropical foliage, providing an atmosphere of tranquility. The presence of luxury is apparent from the moment you step into the lobby and throughout the guest rooms and suites, the treatment rooms and fitness center, and the restaurants.

Whether you choose to take advantage of the many services offered through the fitness center, the invigorating spa treatments, or just decide to immerse yourself in the relaxing surroundings, the spa and the town from which it gets its name does have an effect on those who visit. Once you visit this unique town of Safety Harbor, you may never want to leave.