Suncoast Primate Sanctuary
Posted by Lipply Real Estate on Friday, February 23, 2018 at 2:37 PM
By Lipply Real Estate / February 23, 2018
Comment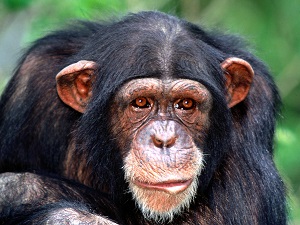 One of Palm Harbor's attractions and a favorite Pinellas County tourist destination is the the Suncoast Primate Sanctuary. Situated to the south of Tarpon Springs, this non-profit foundation was incorporated in the state of Florida as an organization managed entirely by volunteers. All donations made to this foundation are tax free. Though it receives no financial assistance from the government, the sanctuary functions are conducted based on the inflows from businessmen and wildlife lovers all over the world.

It is a shelter for primates with distinct backgrounds and personas. While some were saved from undignified lives they were leading, some others were rescued after having been abandoned in isolated areas. Some animals were under sedatives and quite a few were almost euphonized when they were freed and given shelter here. Many animals were also pets that became difficult in their attitude and unmanageable in due course of time. They were often castrated as punishment; and their teeth and claws were pulled out. Also as a punitive measure they were sent away to entertainment industry agents, breeding facilities, and research labs.

This sanctuary offers all such animals a dignified and peaceful life and a home to call their own. Some of these animals were also born here in Palm Harbor. Among the species living here today are: Great Apes, Orangutans, Chimpanzees, Monkeys, Goats, Turtles, Alligators, a Burmese Python and one Bears. This sanctuary has facilities like radiant heaters, county sewer lines, kitchens and a hospital unit.