The story of the Tarpon Springs Sponge Docks
Posted by Lipply Real Estate on Monday, February 7, 2022 at 3:39 AM
By Lipply Real Estate / February 7, 2022
Comment
Sponge Docks of Tarpon Springs Article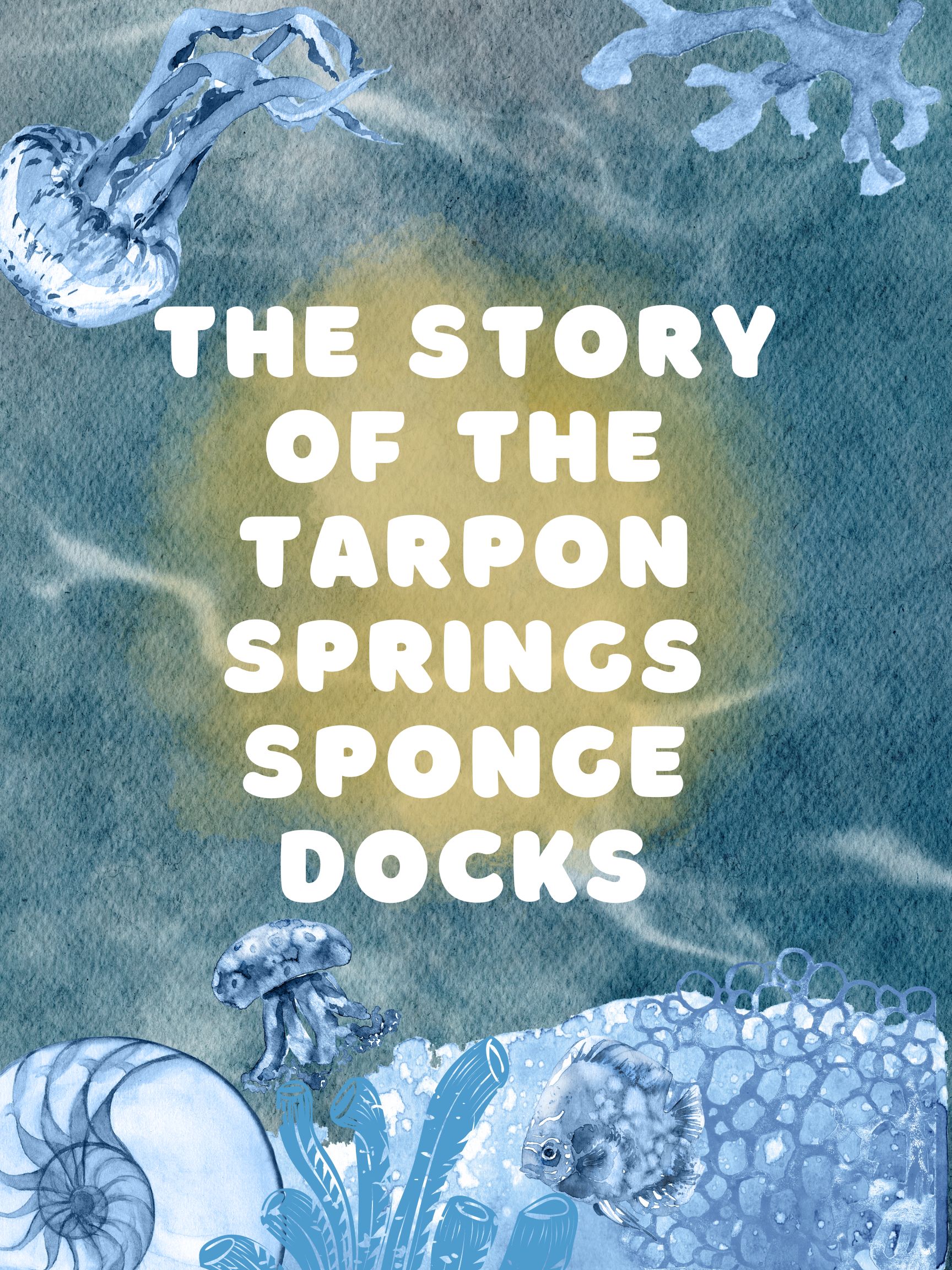 Sponge Docks in Tarpon Springs oozes history since it is associated with beginnings of sponge fishing in America. Key West first witnessed sponges being washed ashore in the aftermath of storms. This led to the emergence of the "Hook Boats" to hook the sponges. Initially relegated to domestic usage, it was in 1850 that samples of these sponges were dispatched to New York signaling an expansion in the hitherto localized sponge industry. Exploration of other possible sponge fields ensued resulting in the discovery of Tarpon Springs which by 1898 emerged the successor to Key West.

By this time fishermen in the Aegean were harvesting the sponge fields using novel diving techniques. At the end of the 19th century these enterprising Greeks from Aegina, Halki, Kalymnos and Symi left the saturated sponge trade in Greece and arrived in America seeking employment. They brought techniques of hard-hat diving, the diving suit and drawings of boats used in Greece. The economy of Tarpon Springs flourished through the Depression years and by 1936, it was universally acknowledged as the sponge capital of the world with more than 2000 Greek people involved in it.

A veritable industry comprising of the helpers was also spawned and included the washers, driers and sorters of sponges and the boat builders, deckhands, buyers and machinery shops for assembling boats. In 1946, a blight outbreak nearly destroyed sponge beds in Tarpon Springs and with simultaneous invention of synthetic sponge Florida's sponge industry seemed doomed till a slight recovery in the 1970s. Today, Tarpon Springs is a very popular tourist spot that visitors and residents frequent.