We CAN Sell Your Westchase Home For You
Posted by Lipply Real Estate on Saturday, March 4, 2023 at 5:16 PM
By Lipply Real Estate / March 4, 2023
Comment
What You Get When You Sell With Lipply Real Estate?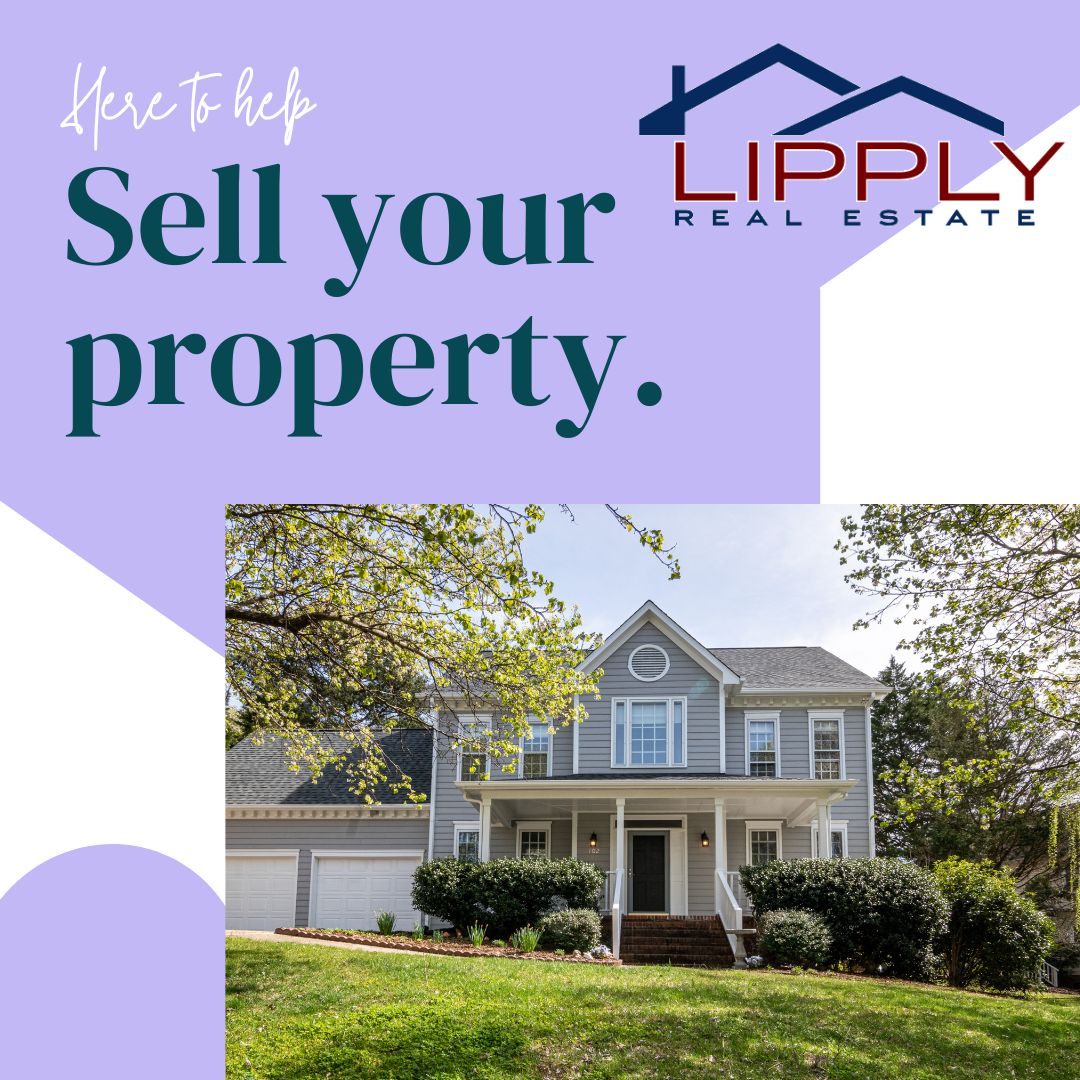 One of the top questions Westchase real estate agents get is, "What can you do for me, that I can't do for myself?" While it is true that you can probably sell your Westchase home on your own, in today's fast paced society and competitive real estate market, it's more important than ever to have an expert on your side. A qualified real estate agent is like any other expert in his or her field. If you have a plumbing problem, you could take a class or read a book on how to fix a problem yourself. But do you have the time to do that? And do you think you could do as good of a job and feel assured the job was done properly? Marketing and selling your Westchase home goes way beyond a plumbing problem. A real estate agent does more than just put your house on the market. There are many key ingredients to a successful real estate transaction and you will be in good hands with us!



Getting a Comparative Market Analysis
First, we give you a competitive market analysis of your home. This will tell you what your home is worth in today's Westchase market. We will also give you suggestions of improvements you can make before placing your house on the market and tips to maximize your home's showing power. Simple suggestions like cleaning, removing clutter, and organizing closets can make a home feel inviting and larger to potential buyers. Plus, since you live in your home everyday, there may be things that need attention that you don't even notice.
Marketing of Your Home
One of the most important steps is to advertise or market your home properly and aggressively. Placing your home on an MLS Listing, sign placement, and newspaper advertising are all good ways to show your home. Today, with almost 80% of homebuyers hitting the internet to search for homes, it is more important than ever to get the strongest exposure via the internet. Lipply Real Estate can get you noticed on the internet. Go ahead and "google" our name. We have multiple high power websites and blogs which place above many other Realtor® websites. Even the most gorgeous home, won't sell if people don't know that your home is for sale. The key is to get as many people introduced to your home and to come view it, so you could possibly have multiple offers. We can do that for you.
Price Negotiation
Second, negotiate a price. we can't speak for every agent, but we have valuable experience in getting the best price whether we are the selling or buying agent. Many buyers don't want to get into a direct bidding war with the sellers themselves. It's too emotional and stressful when you are directly involved. They prefer to have someone do that for them. This is where having an agent comes in to play as well. We are skilled in price negotiation and know when its the best time to listen and when its the best time to talk.
Pre-Closing Work
Even after your house is under contract there are many ingredients that must come together to have a successful closing. Property appraisals, home inspections, insurance, and title work must be completed in a relatively short time frame. I can ensure that this is done properly and in your best interest.
Peace of Mind
Many people work full time and just don't have the time to put toward every detail of selling a home. Having a knowledgeable agent can give you the peace of mind of knowing your largest investment is in qualified hands. Moving into or out of a home can be a stressful time. Packing and contacting a moving company, while still maintaining daily life, is enough to worry about. Contact our office today to see what we can do for you!