Contact Lipply Real Estate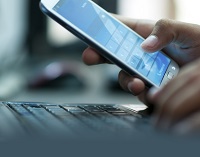 Please understand that our job is to make sure you have all the information you need at the time you need it. Our sales team consists of full time, full service real estate agents licensed in the state of Florida. One of us will respond to your inquiry promptly. We strive to personally answer all calls with a licensed real estate agent. Or, should you choose to email us, that's fine too! We will get back to you as quickly as we can.
Feel free to contact our team at any time at the following number:
Call:
(727) 314-1000

Office:
Lipply Real Estate
3302 Alt 19
Palm Harbor FL 34683
What can we help you with?
Please fill out the form below and we'll get back to you as quickly as we can!